Kenneth Glyn Hales passed away peacefully on March 7, 2015.
Ken was born August 25, 1933. Throughout his life he took an interest in genealogy. He was also interested in the histories and stories of relatives present and past. He founded the Hales Family History Society in 1972 with the aim of sharing his research and collaborating with others. He originally started this site.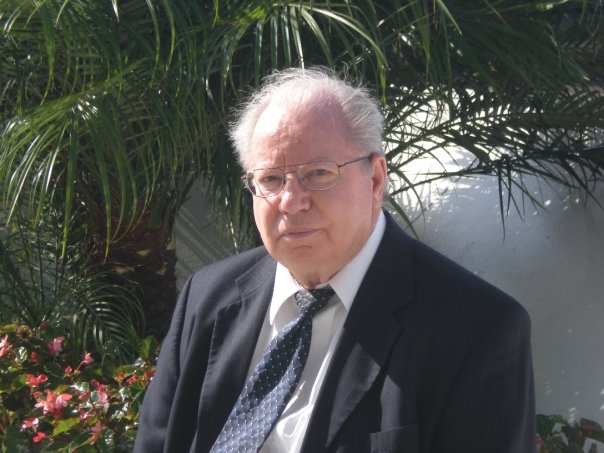 Services were held March 14, 2015 in Tucson, Arizona. He is survived by his wife Judy, 6 sons, 30 grandchildren, and 18 great-grandchildren.
I am Ken's oldest son. Dad left a great legacy for us, and was a great example. We will miss him. Through the teachings of the Church of Jesus Christ of Latter-day Saints, I know that families can be together forever. I look forward to seeing him again in the eternities.